We are
A reliable partner for general contractors and telecommunication companies
DEREX is a certified expert in the field of all types of electrical work, the organization of building system engineering, the construction of telecommunication networks, and the implementation of various infrastructure projects.
We operate in Latvia and Germany.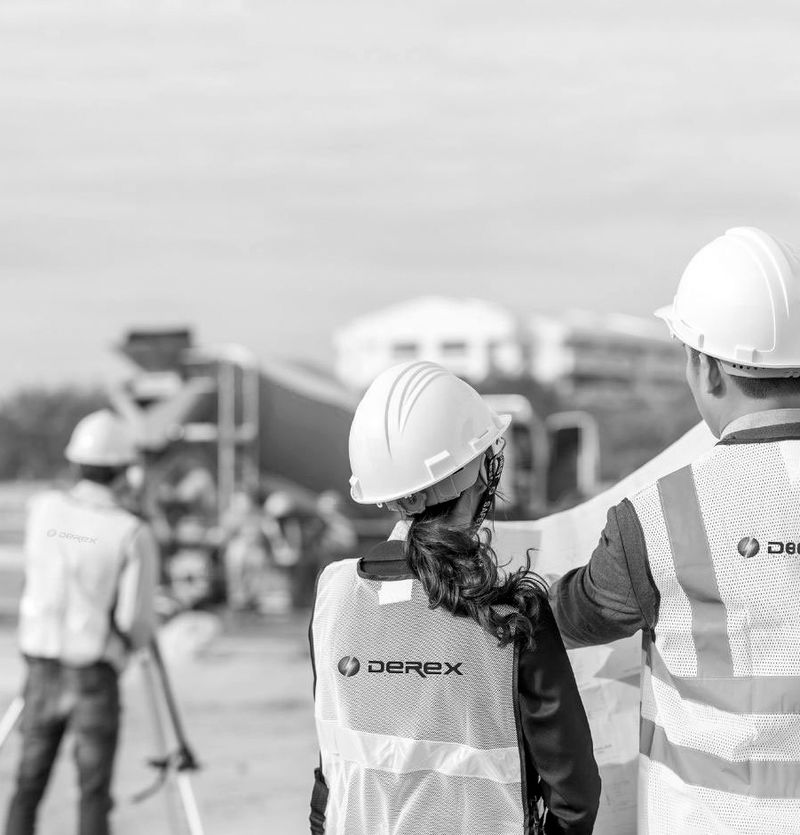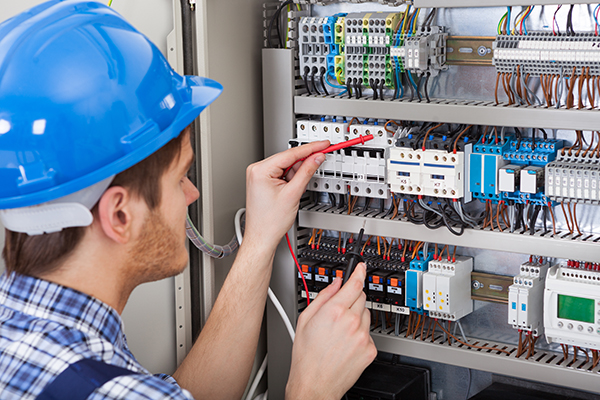 12 years of experience
Derex is a certified contractor committed to high quality standards
Services
Derex offers a full service including design, engineering, project planning, construction and installation work and operational maintenance.
Planning and installation of building system engineering
All types of electrical work: low current systems (video surveillance systems, security systems, fire alarms, etc.) energy efficient lighting (LED), power supply and much more
.
HVAC (engl. heating, ventilation, air conditioning) installations
Water, sewerage and fire-fighting systems
Construction of intercity and urban infrastructure
DEREX offers a full cycle of construction and arrangement of urban and intercity infrastructure, from the early stages of design to operational maintenance.
Road construction.
Street energy efficient lighting.
External power networks.
Transformer substation.
FIber optic installation
Our comprehensive service is specially designed to meet challenges with laying optic fiber between settlements and within the city.
Derex works in both rural and urban environments, taking on projects with and without existing infrastructure constraints.
1
DEREX ensures the all-round quality of the works performed and results delivered. We improve your TCO and remove operational headaches
4
Comprehensive planning allows DEREX avoid unnecessary rush and "fire fighting" during the project. Whenever possible, we optimize schedules to secure deadlines
2
Financial efficiency and predictability is our major focus. DEREX always sticks to realistic estimates and tight contingency buffers.
5
Our clients rest assured their objectives will be met. DEREX delivers on promises and carefully manages uncertainties in collaboration with customers
3
Financial efficiency and transparency are our top priorities. DEREX always maintains realistic estimates and reserves for emergencies
6
DEREX continuously informs clients about progress made, milestones achieved, issues faced and resolutions elaborated